Your home is the place that reflects your personal style, where you spend a lot of time, and where you should feel comfortable without paying an arm and a leg. Like anything that matters, finding the right interior design service requires some research.
In fact, hiring a Design Firm or an Interior Design Firm/Freelancer is a smart decision, especially if you've invested a good bit of money into your home and want to be able to showcase it to look its best.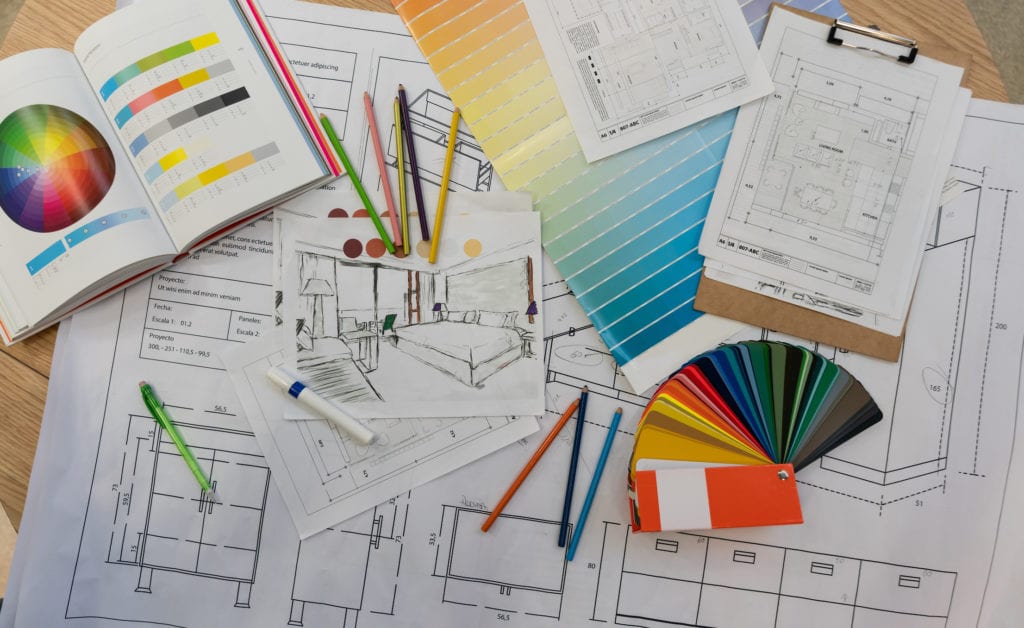 Please toss aside the idea that interior decorators are only for the rich and famous or those with so much money that they don't know what to do with it all. In reality, they save you a great deal of time and money and headache medicine!
How can Housethome help you?
Finding an Design Firm or Interior Designer does not have to be an overwhelming and stressful process, and we know your time is precious, and so is your hard earned money.
You do not want to end up wasting either, whilst looking for that ' right' Design Firm, and worse, end up getting hooked up with a Firm that just does not match your requirements. Not only do you end up wasting a lot of valuable time, energy and money...worse, you end up with a home that is not what you initially dreamt off, when you started your project!
The Housethome team is lucky enough to work with over 150+  of the very best,  Design Firms, Interior Decorators & Home Stylists across India & across styles, scale & size, budgets.  Our Network spans both the well established Firms as well as emerging talent across India.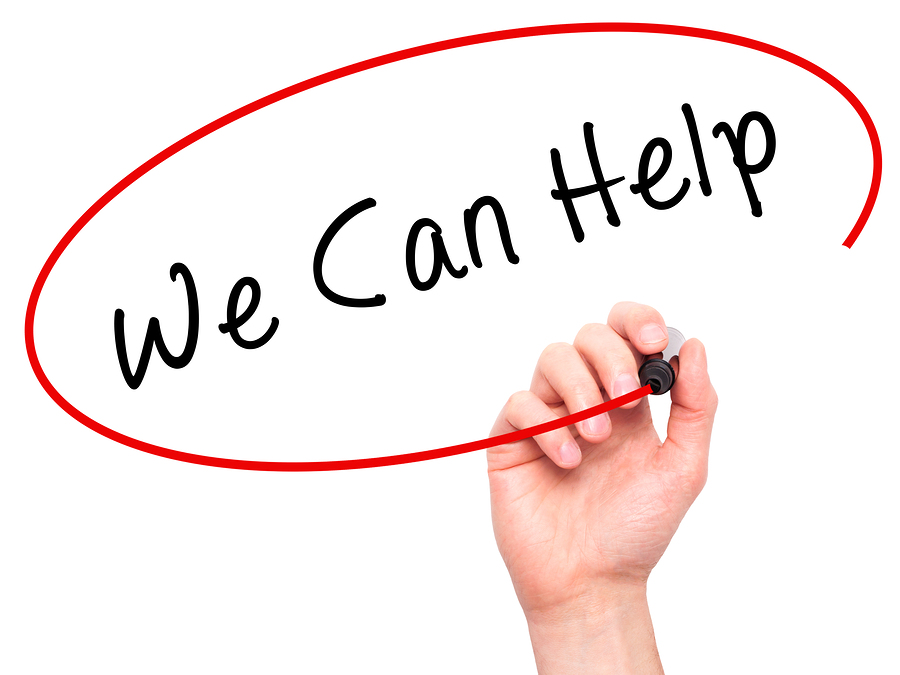 We work with these Firms on several projects, and we know their 'strengths & weakness' & also have a good understanding as to which firm specializes in what kind of Design Work.
This truly places us in a very unique position to help our customers in finding the 'right' Design Firm that matches their expectations & specific design & style requirements, ensuring they do not end up selecting the wrong Firm and making any costly mistakes along the way!
Schedule your Consultation…
Schedule a FREE Consultation with the Housethome Team, to explore which options are 'right' for you, by providing us your contact details.
After we thoroughly understand your requirements, time lines, budgets, style preferences, Our Team will get you 'connected' to the right firm, that gets your Dream Home Project started right away.
and hey…we DO NOT charge any fees for this consultation!