Royalty has a new Address...Experience Luxury like no other! Prestige Kingfisher Towers is an Uber Luxury Apartment Project, in Bengaluru, developed by India's leading Real Estate Group, The Prestige Group.
By far, this is one of the most premium residential developments in Bengaluru city. This stunning project overlooks the magnificent UB City & Cubbon Park and offers breathtaking views of one of the city's most happening locality.
The Project has 3 towers & the Prestige Kingfisher Towers is 34 storeyed, with apartments starting from the 6th floor onwards. Each 5bhk apartment spans the entire floor of each tower.
These sprawling, spacious homes have an average area of 8,321 sqft, and have been built to the very highest standards & exacting specifications, in terms of materials, technologies & finishes. The interiors of this stunning apartment we are showcasing today, has been completed by Morph Design Company.
𝘌𝘢𝘤𝘩 𝘳𝘦𝘴𝘪𝘥𝘦𝘯𝘤𝘦 𝘢𝘵 𝘗𝘳𝘦𝘴𝘵𝘪𝘨𝘦 𝘒𝘪𝘯𝘨𝘧𝘪𝘴𝘩𝘦𝘳 𝘛𝘰𝘸𝘦𝘳𝘴 𝘩𝘢𝘴 𝘪𝘵𝘴 𝘰𝘸𝘯 𝘭𝘪𝘧𝘵 𝘭𝘰𝘣𝘣𝘺, 𝘴𝘦𝘳𝘷𝘪𝘤𝘦 𝘭𝘪𝘧𝘵 𝘢𝘳𝘦𝘢 & 𝘢𝘯 𝘦𝘹𝘤𝘭𝘶𝘴𝘪𝘷𝘦 𝘢𝘤𝘤𝘦𝘴𝘴 𝘵𝘰 𝘵𝘩𝘦 𝘱𝘳𝘰𝘫𝘦𝘤𝘵'𝘴 𝘢𝘮𝘦𝘯𝘪𝘵𝘪𝘦𝘴 𝘵𝘩𝘢𝘵 𝘪𝘯𝘤𝘭𝘶𝘥𝘦 𝘢 𝘤𝘭𝘶𝘣 𝘩𝘰𝘶𝘴𝘦, 𝘴𝘸𝘪𝘮𝘮𝘪𝘯𝘨 𝘱𝘰𝘰𝘭, 𝘨𝘺𝘮𝘯𝘢𝘴𝘪𝘶𝘮 & 5 𝘤𝘰𝘷𝘦𝘳𝘦𝘥 𝘤𝘢𝘳 𝘱𝘢𝘳𝘬𝘴.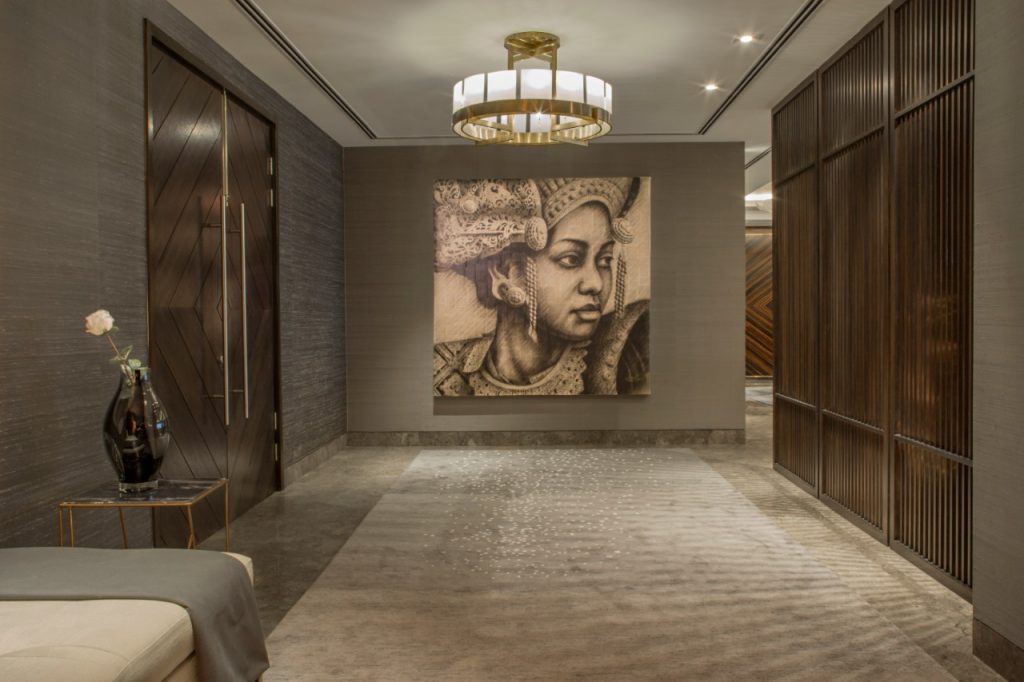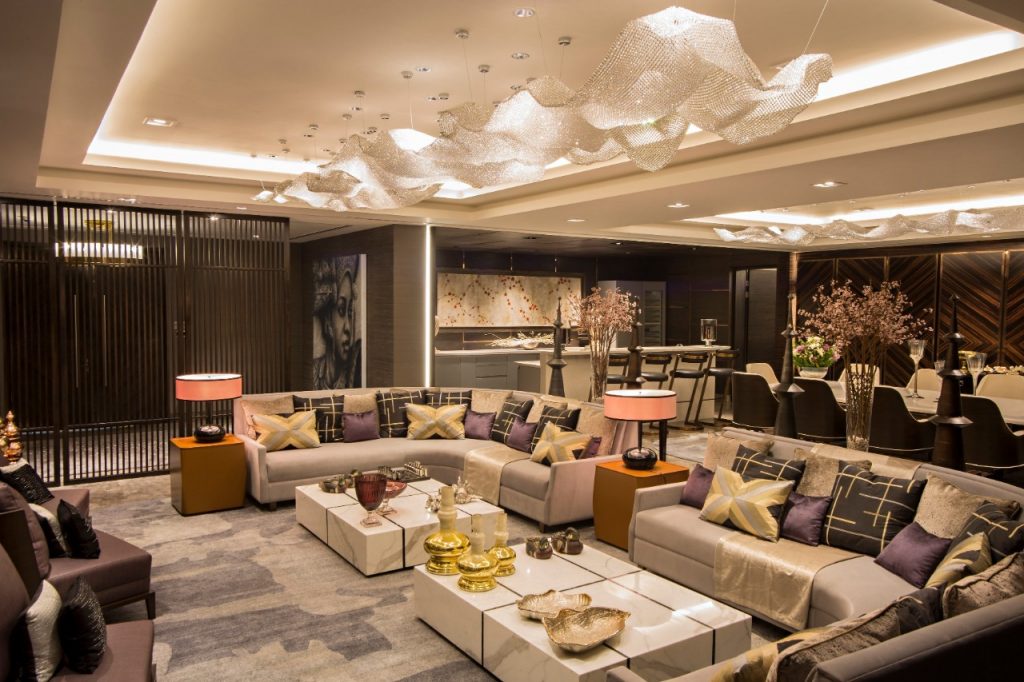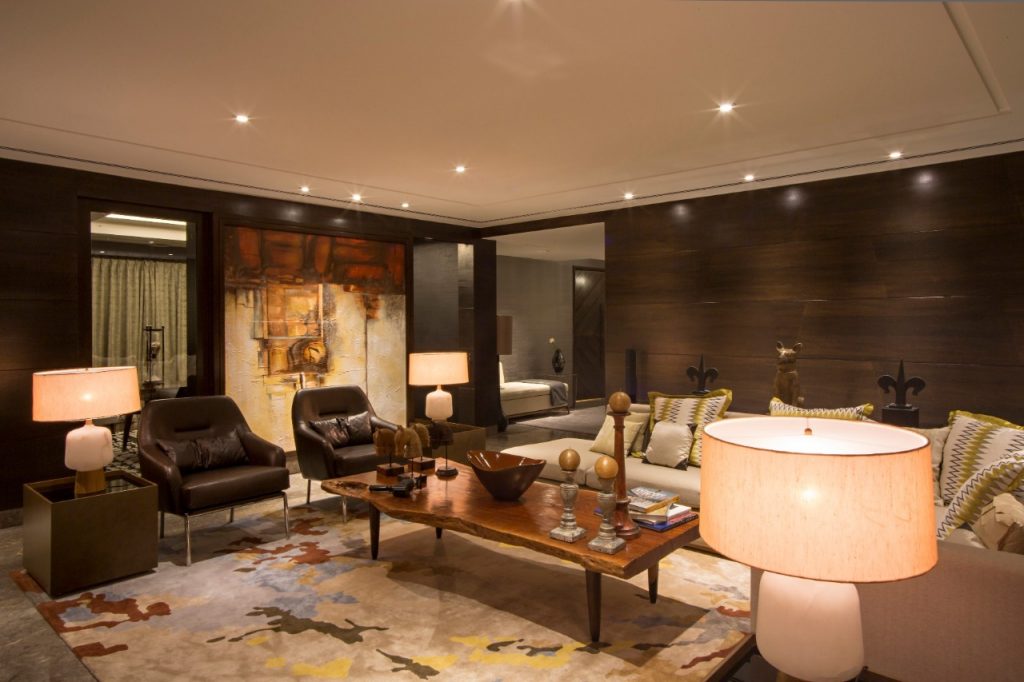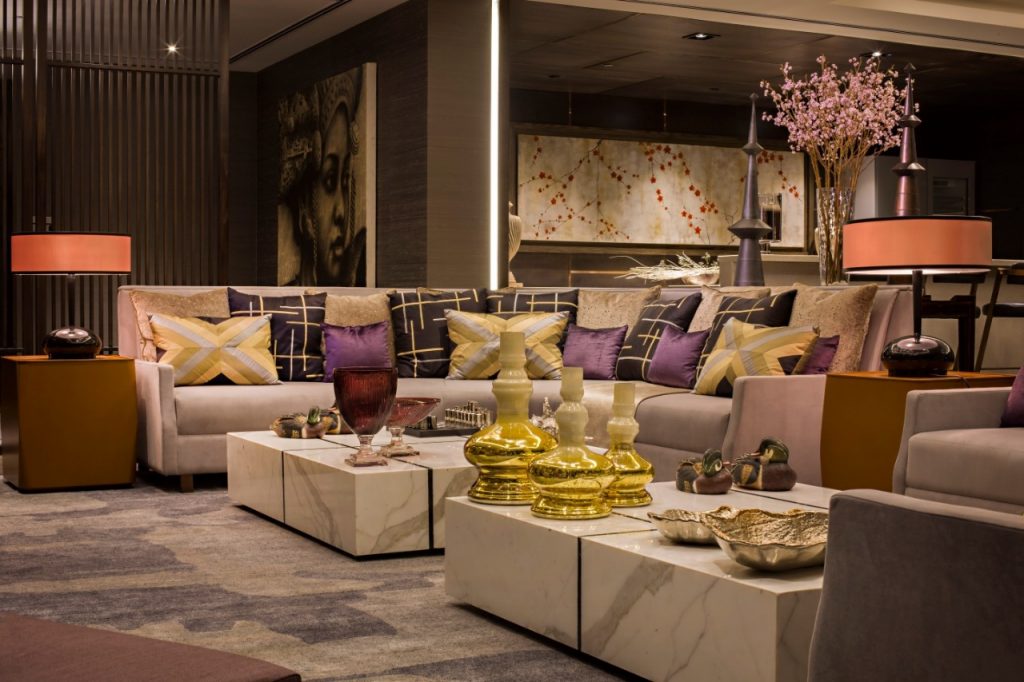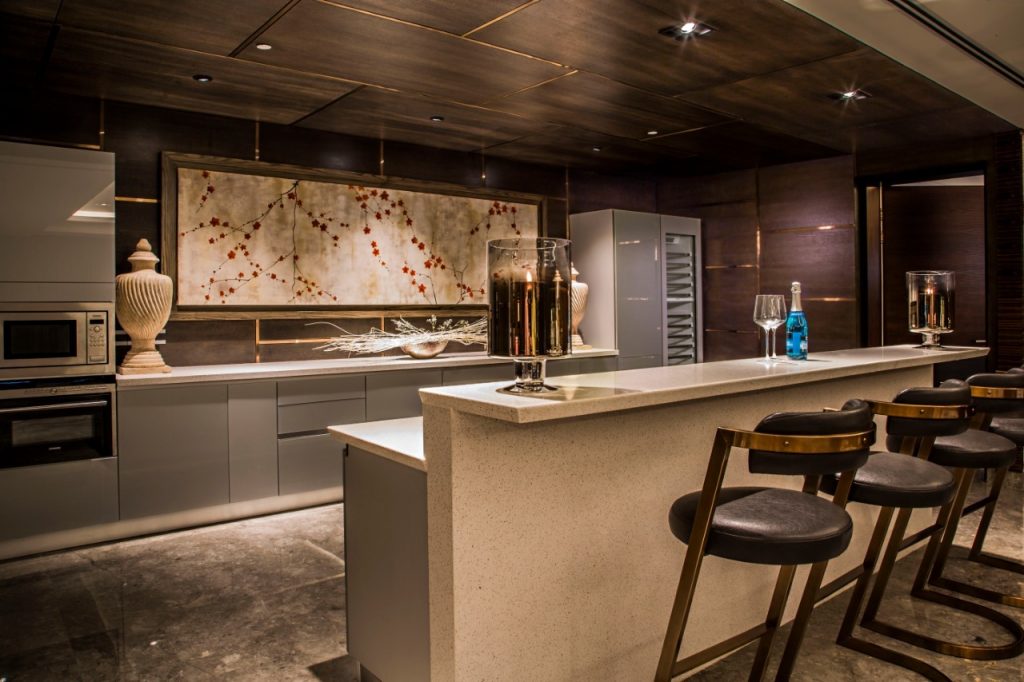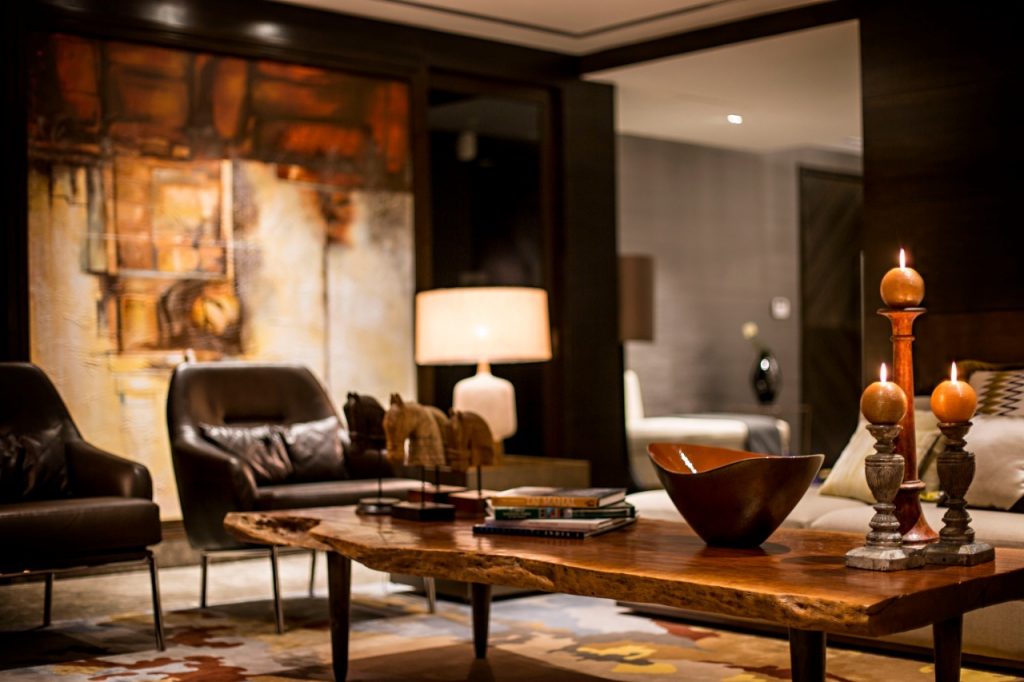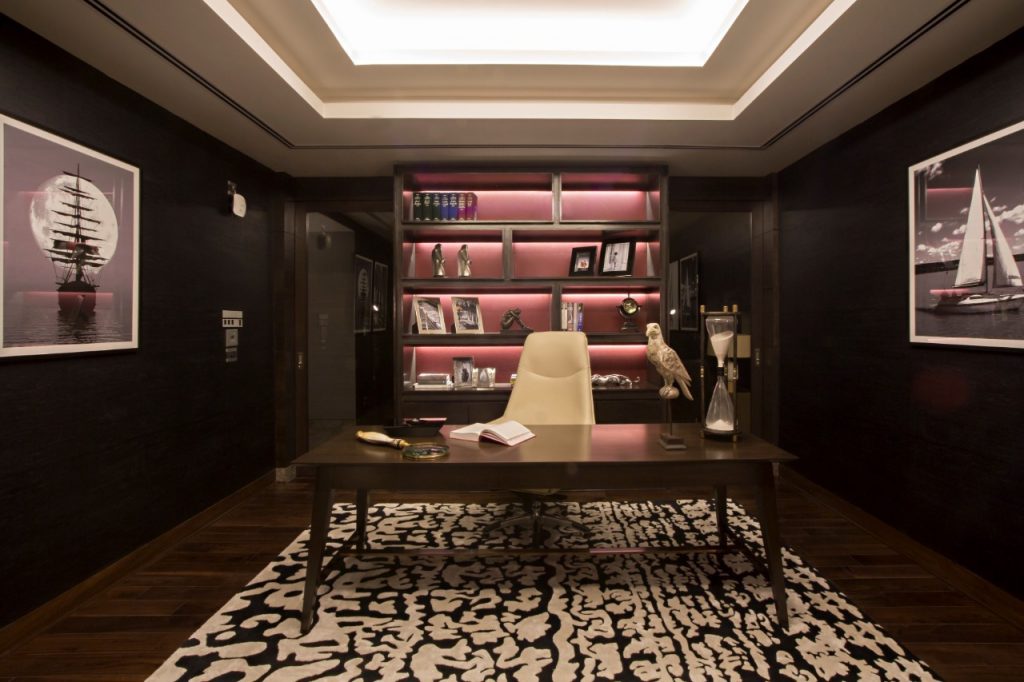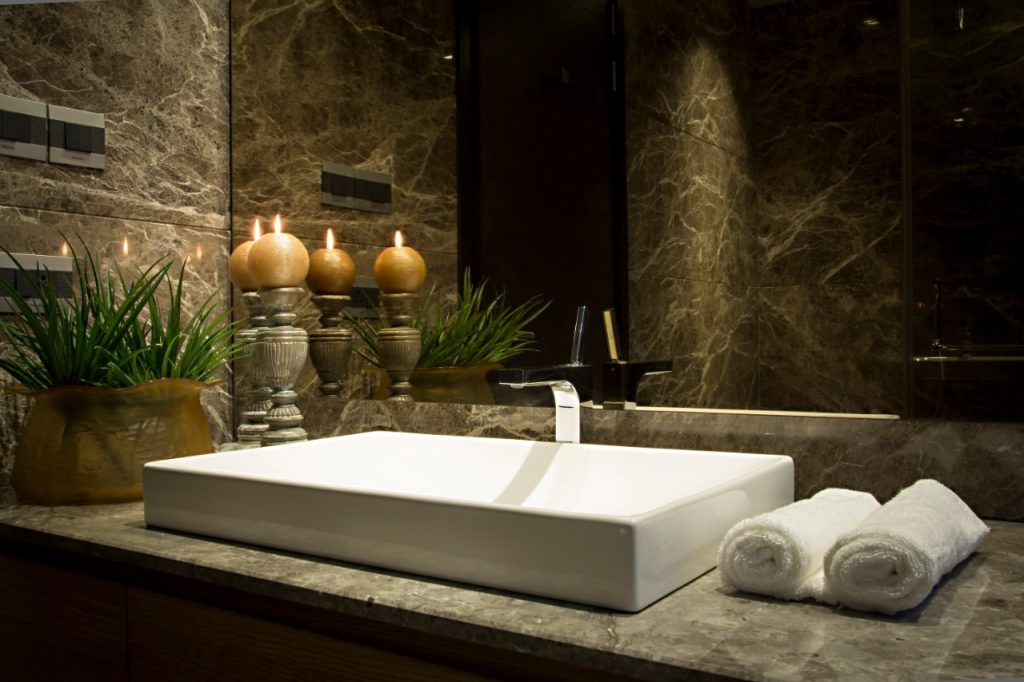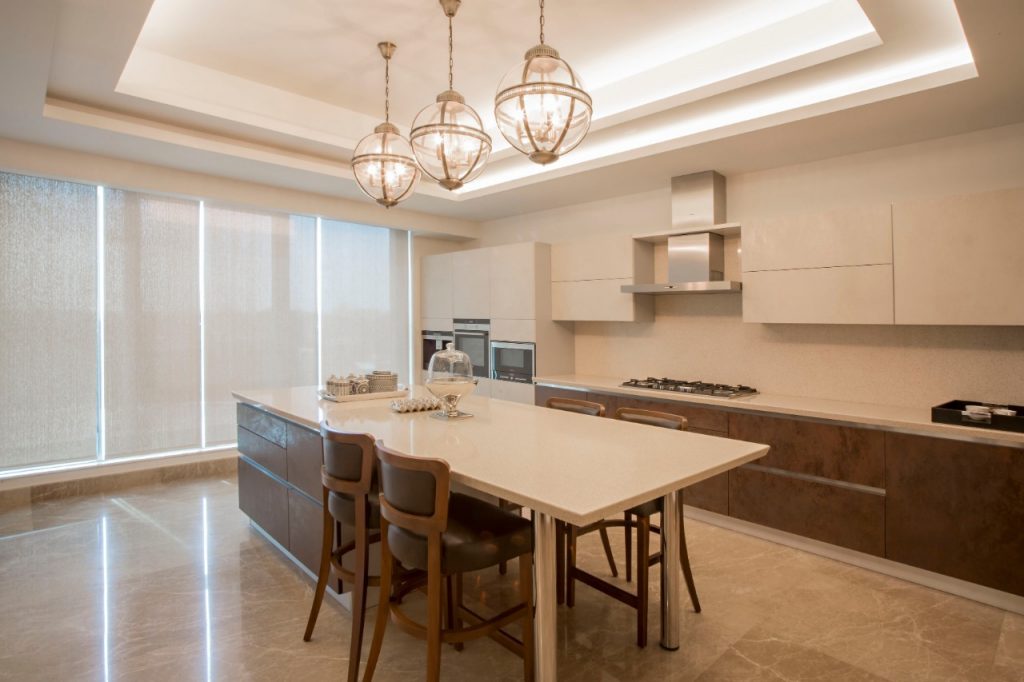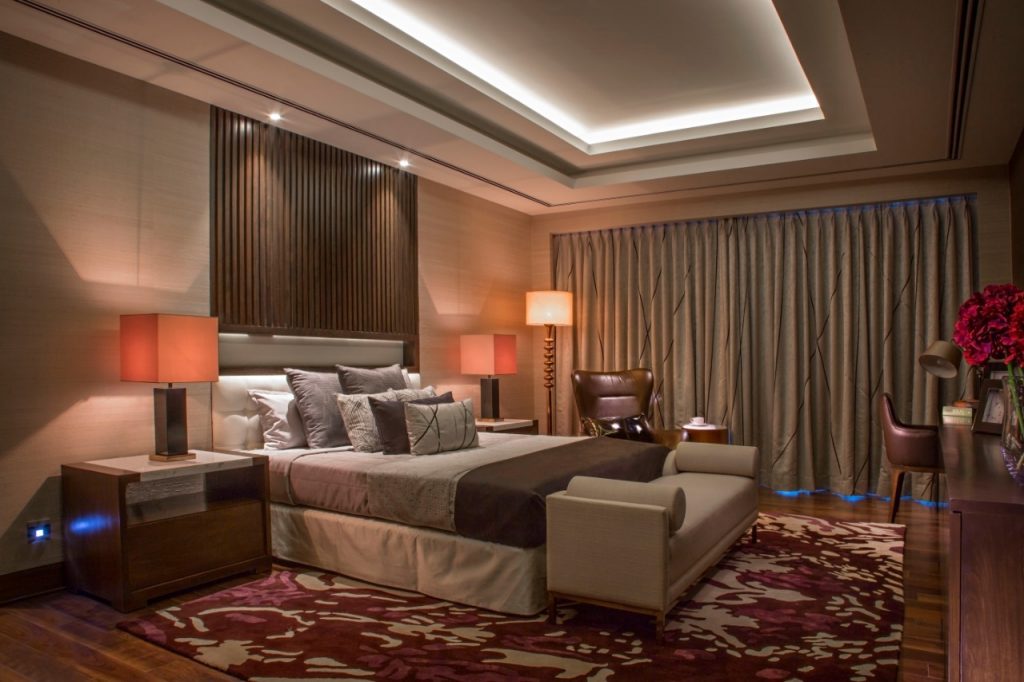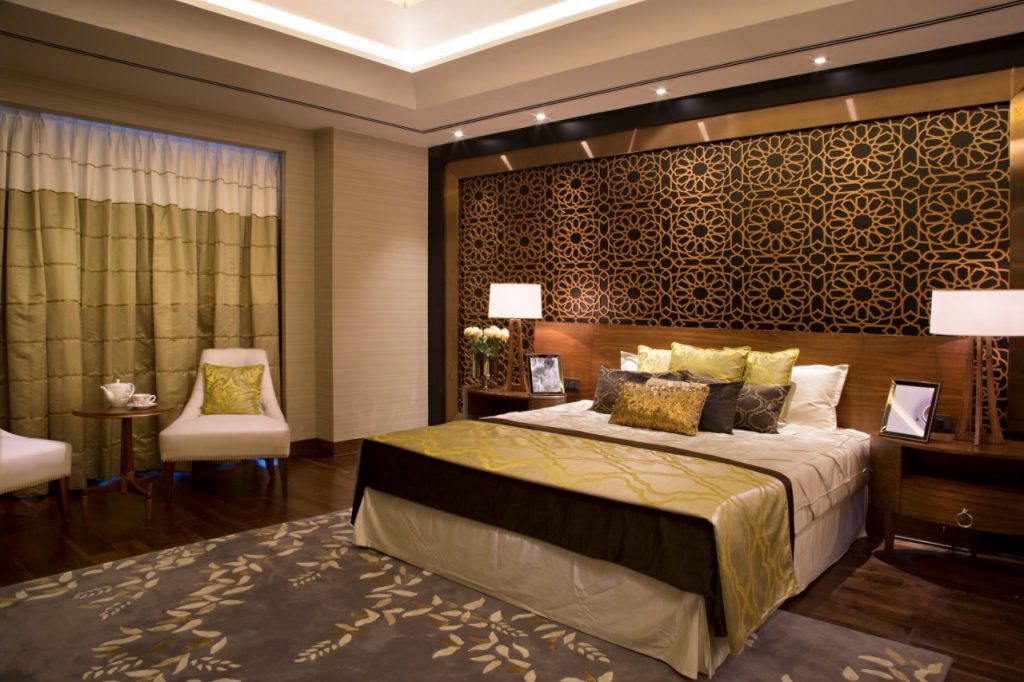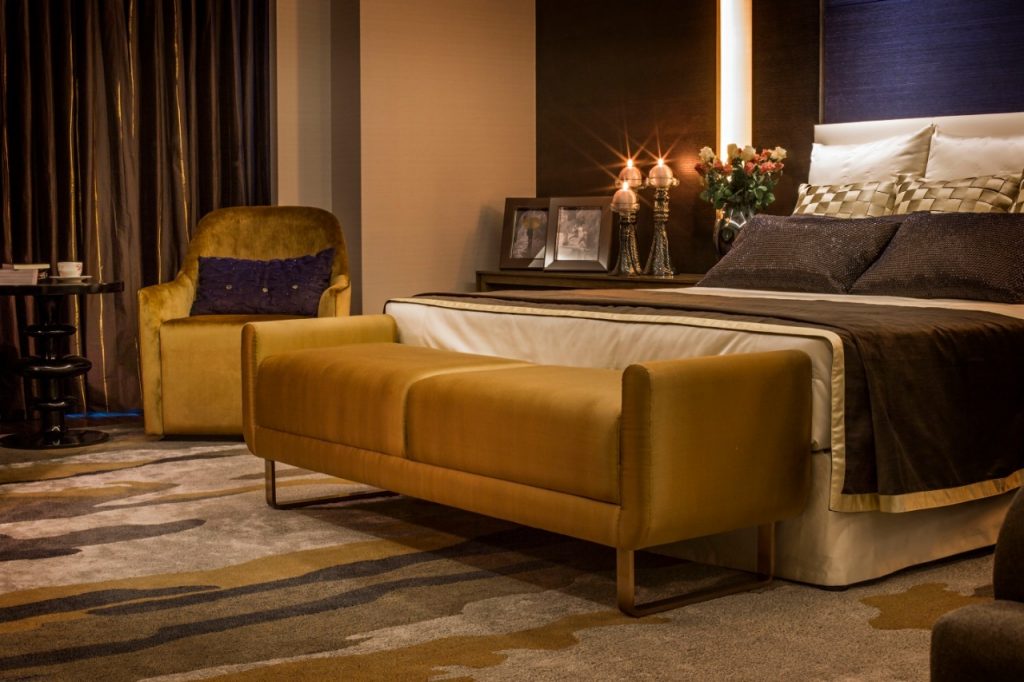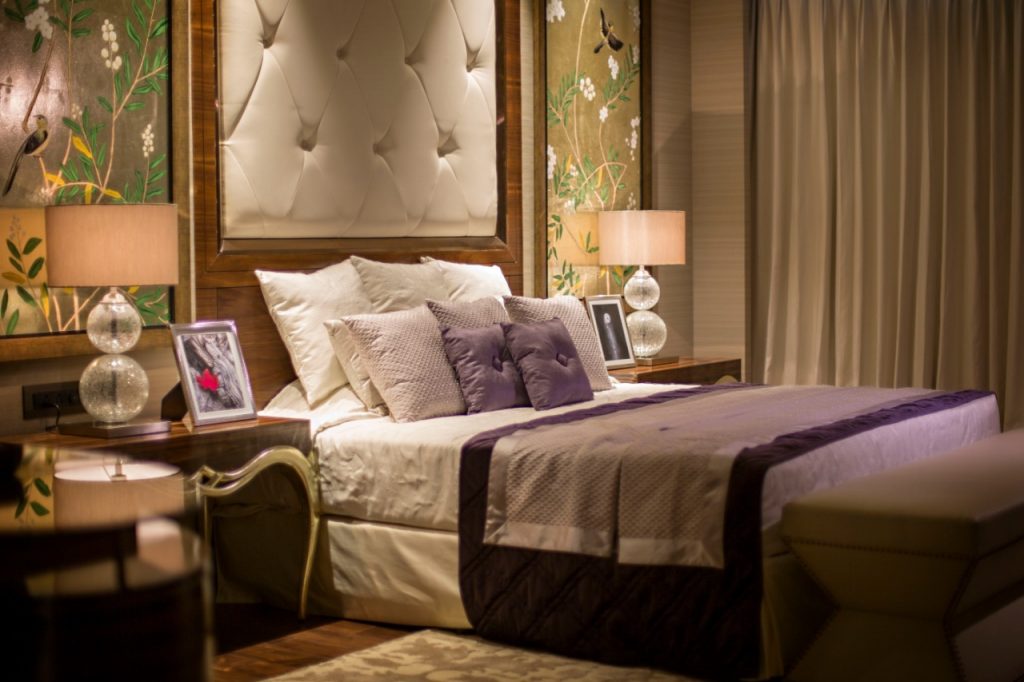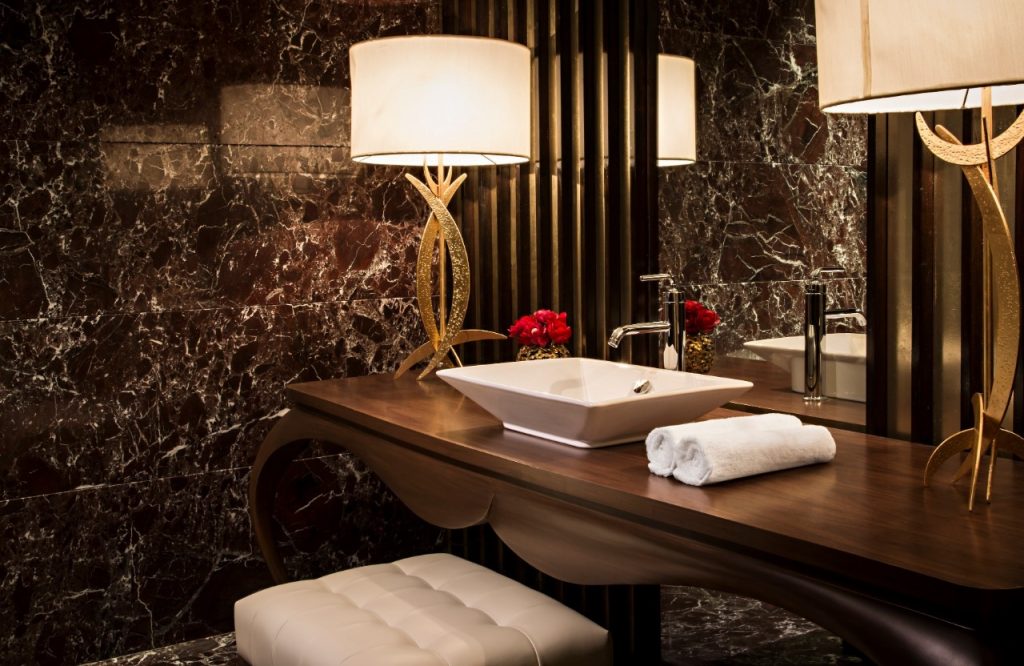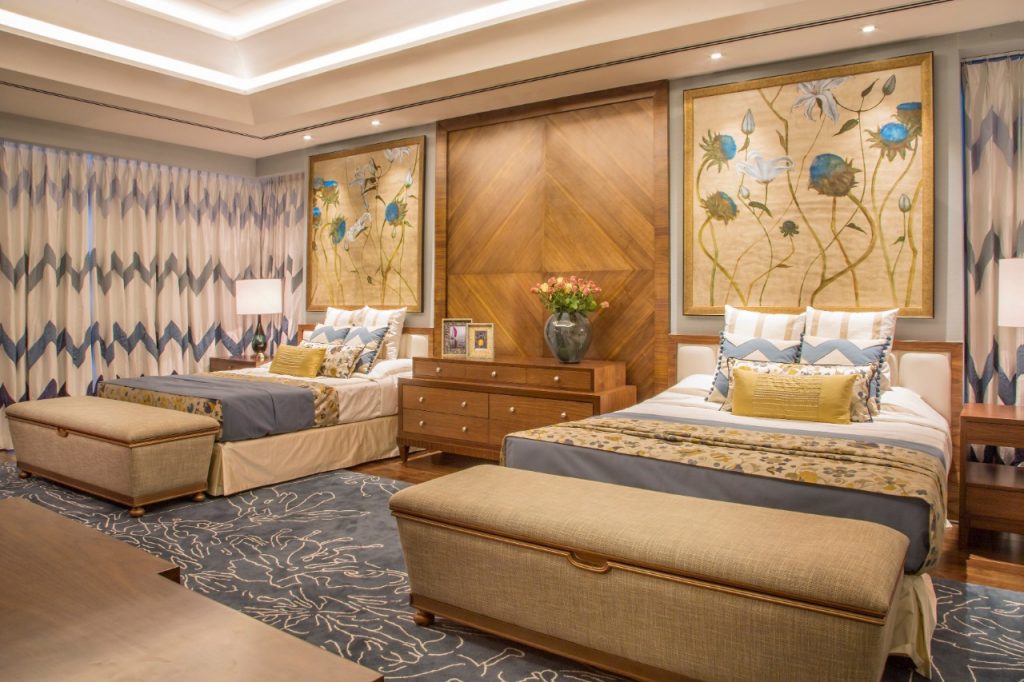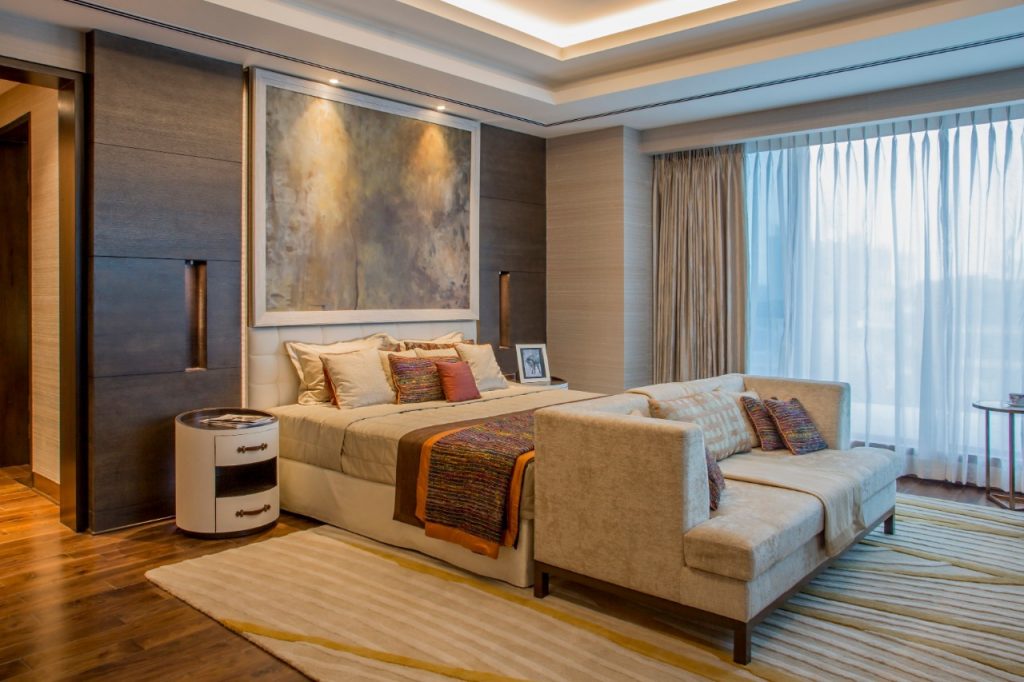 Project Developed by Prestige Constructions
Design Firm, Morph Design Co
📷 Credits, Prestige Constructions
For further details, kindly visit : www.prestigeconstructions.com