TRUST but VERIFY !
We understand that one of the biggest concerns purchasing art online is ensuring that the artwork is genuine & authentic, and you as a buyer are not paying or buying a fake Art work with your hard earned money.
Particularly, given the nature of the Art Industry & the Internet, It is important, that you as a buyer, don't take the chance, and you should be absolutely assured, that what you are buying is genuine and from a trusted & reputed seller.
Housethome.com assures you that each piece of art work we showcase on this site and/or offer via our curated catalogues, are genuine works of the artists. Housethome offers ONLY Original artworks for sale. We do not deal in reproductions or prints of artist works. Thus each work is an original work of the artist and unique.
Housethome today collaborates directly with over 250+ of India's leading artists, which means that we receive artworks directly from the artist. Therefore, we provide an assurance to our buyers, that each piece of artwork offered both online and through our offline, curated catalogue, is a genuine original artwork by the artist.
All buyers who purchase artworks from Housethome.com are provided 'Authenticity Certificate' signed by the respective artist. The 'Authenticity Certificate' will be attached with the art work, when it is shipped to the buyer address.
Return Back with Complete Refund: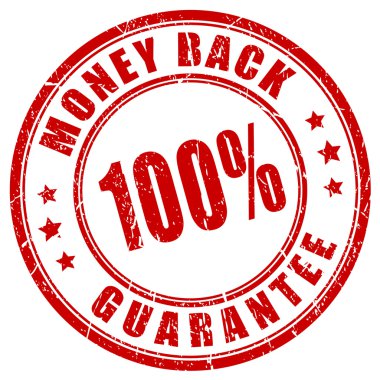 Housethome provides a guarantee of taking back the artwork from the buyer with a full refund if the buyer proves to the satisfaction of Housethome, that the artwork purchased from Housethome, lacks authenticity and is a counterfeit.
In any such cases, Housethome will annul the sale and will fully refund to the buyer once the buyer returns the artwork to Housethome in the same, original condition when it was purchased from Housethome, and it is confirmed that the item was indisputably purchased from Housethome.
All such claims by the actual buyer only, will be examined fairly by art experts on the basis of proofs submitted by the Original buyer and the decision of Housethome will be final and binding in respect of such claims. The art expert's charges if any are to be borne by the buyer. All such claims are to be submitted only within one year by the original-registered buyer of Housethome who purchased artwork and not the succeeding owner of the artwork.
At Housethome, we take Trust, Quality & Genuineness very, very seriously. Should you have any questions or clarifications required regarding the quality & authenticity of any of our art works, please email us on art@housethome.com or feel free to call us on 9118115511.  We will be happy to talk…